BIRICOCCOLE CRÈCHE AND PARADISI, A SUCCESSFUL COLLABORATION
The Intercompany Crèche established to meet the needs of families and companies alike recently celebrated its 10th anniversary
The Intercompany "Biricoccole" Crèche, which opened its doors in Jesi in September 2005 and has since operated under the judicious and effective coordination of Dr. Silvia Gagliardini, is an excellent example of a success story.
Established through a profitable collaboration between the Cooss Marche social cooperative and the Consorzio Nido Vallesina, an organization that affiliates several local companies such as Paradisi srl, throughout the years the project has benefited from partnerships with Jesi and Monsano, reserving 8 places at the facility for families living in the two towns.
This decidedly innovative project, the only one of its kind in Central Italy, offers a facility able to provide several companies with a crèche service for the children of employees, with great flexibility in timetables and modes of use so as to cover the entire working day.
Established and run for the past ten years by the Cooss Marche social cooperative, with a highly qualified and constantly up-to-date staff, the Intercompany Crèche has an on-site kitchen for fresh, controlled meals, as well as large indoor and outdoor spaces.
Constant cooperation with the companies belonging to the Consorzio, thanks to the organization of the representatives of Assindustria Ancona (the Industrialists' Association), allows the crèche to accept applications from working parents – even at short notice – throughout the year and also thanks to special fees.
In spite of the economic crisis that has reared its head in the past few years, the companies' determination to continue to provide their collaborators with this essential benefit has allowed the Biricoccole crèche to work with great commitment and satisfaction, also opening its doors to families of private citizens living in the area.
In conclusion, the following numbers better explain the extent of the work carried out in the past 10 years of activity:
7 teachers, 1 coordinator, 1 cook, 4 assistants/childcare workers, 3 main rooms, 2 laboratories, 1 on-site laundry room, 2 dissertations on the welfare model represented by the Intercompany Crèche as an example of work-life balance, 10 end-of-the-year parties, 20 learning labs with the parents, 30 educational projects differentiated by reference ages, over 300 hours of individual parent-teacher conferences and of counselling with a pedagogist, almost 350 hours of refresher courses for the teachers, about 9,200 meals prepared annually in the on-site kitchen following paediatric guidelines and parental requests and, finally, over 450 children between the ages of 3 months and 3 years admitted and prepared for nursery school.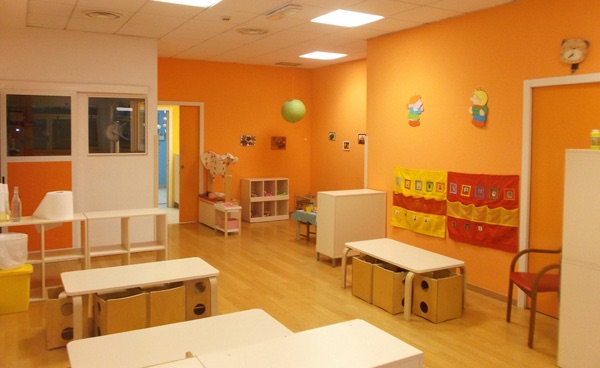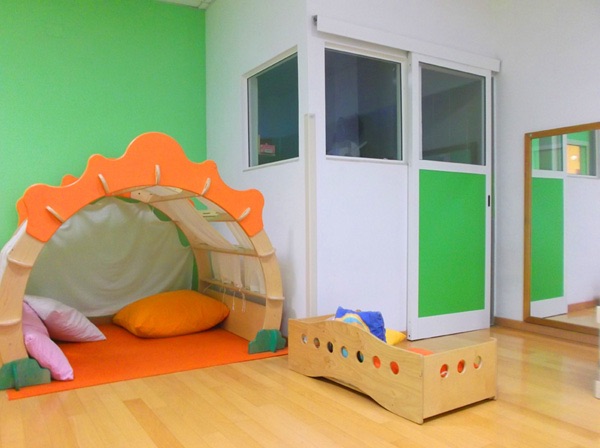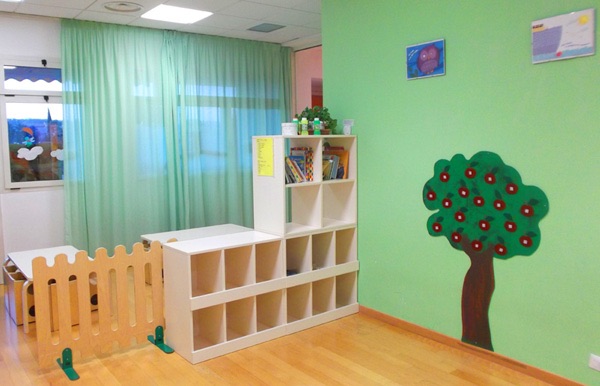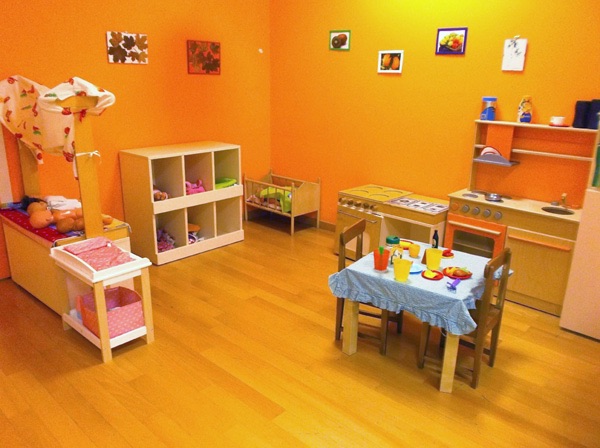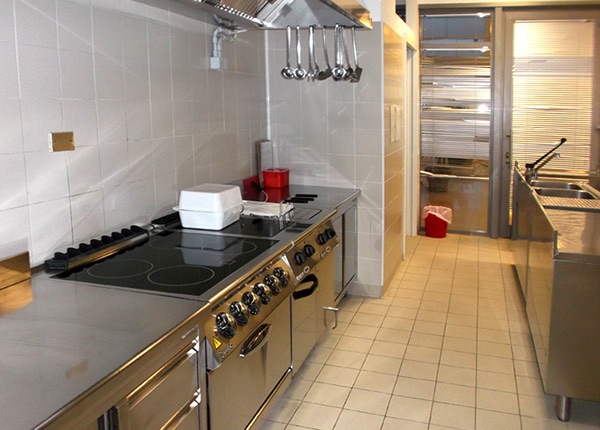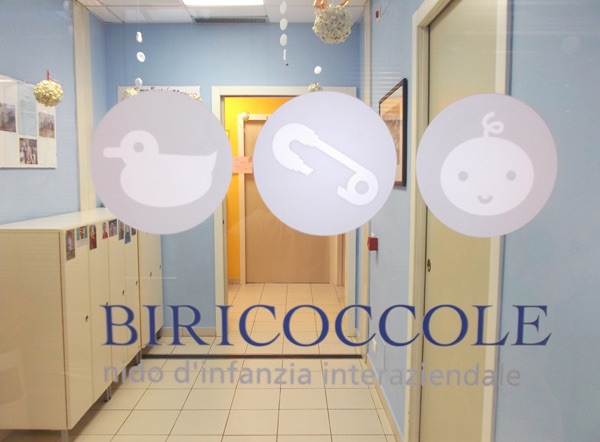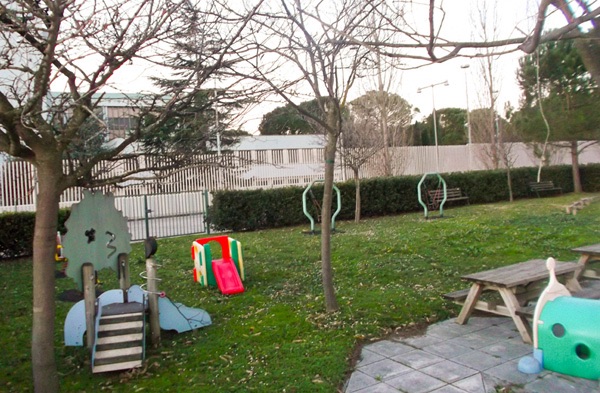 back
SUBSCRIBE TO OUR NEWSLETTER